©2021
AIME POULY
Naming, Branding, Visual ID, Packing for swiss Bakery AIME POULY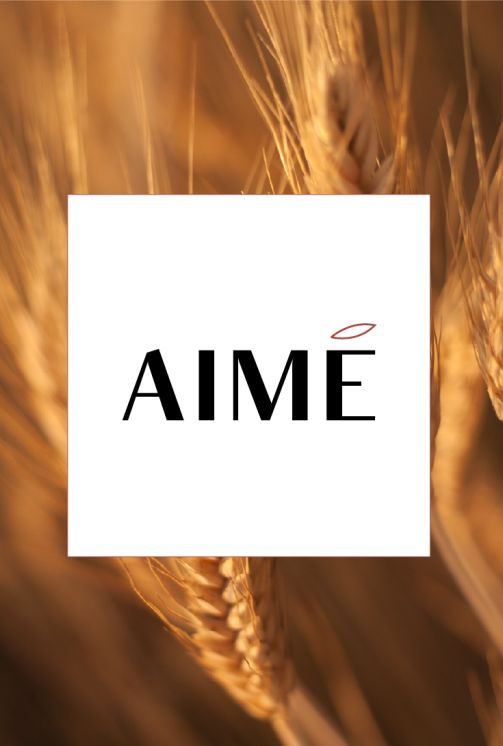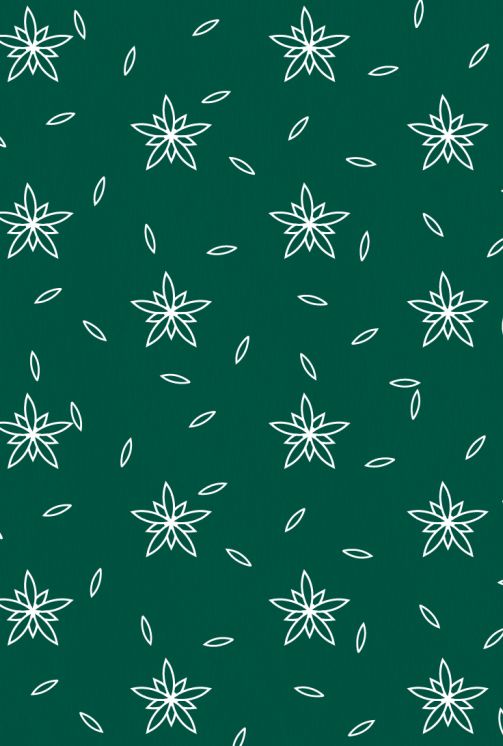 Named after its founder, AIME POULY is a swiss bakery that opened its first shop in the heart of Geneva in 1974.
The rebranding - from its originally name POULY - aims to reconnect the company to its roots. 
From sweet pastries to fresh out of the oven Pain Paillasse, their products are deeply rooted in tradition and heritage and offer a slice of happiness to anyone who pushes the door of one of their 60 adresses across Switzerland.