©2022
Beausobre Site
Signage project within A-rr's architecture transformation of the Théâtre de Beausobre, the Conservatoire de l'Ouest Vaudois and the school cafeteria.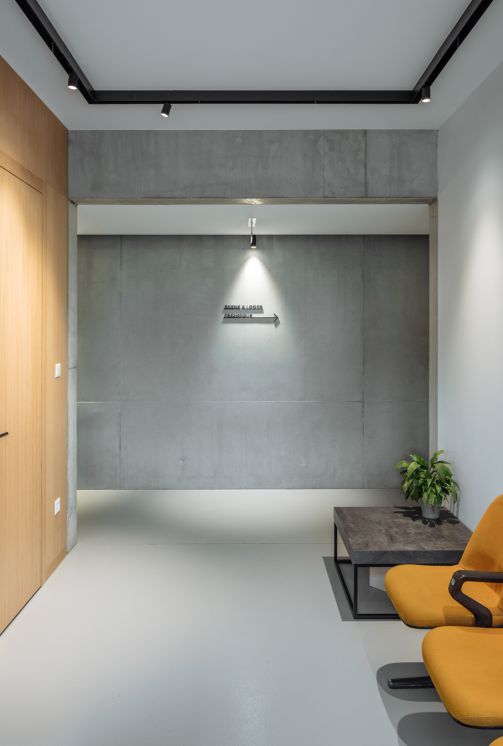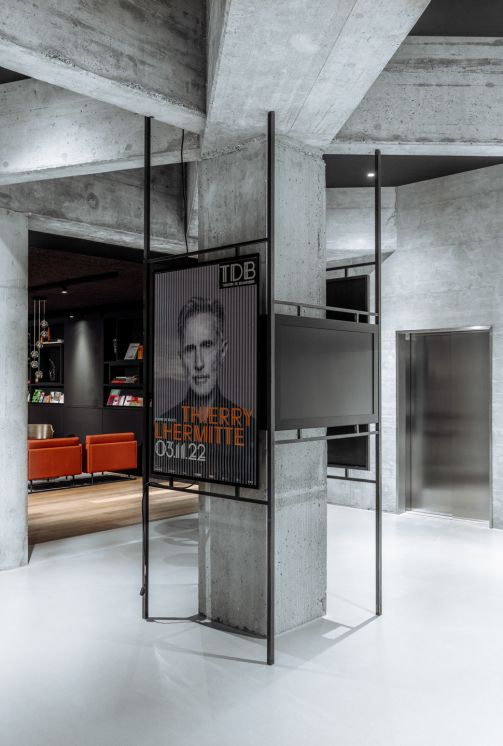 Challenge
The Théâtre de Beausobre and its bold architecture, meant we had to integrate a noticeable yet discret signage system that blended almost seamlessly in the environment. We examined the key points of passages, user flow and developed displays in collaboration with the project's architects.
 
Additionally, we designed directional-totems also serving as outdoor light structures, which will be implemented throughout the sites in the spring of 2023.