News
CONSTELLA-SION
GVA
We are happy to reveal CONSTELLA-SION, our project proposal for the Raiffeisen Bank in Sion, the capital of the Valais Canton.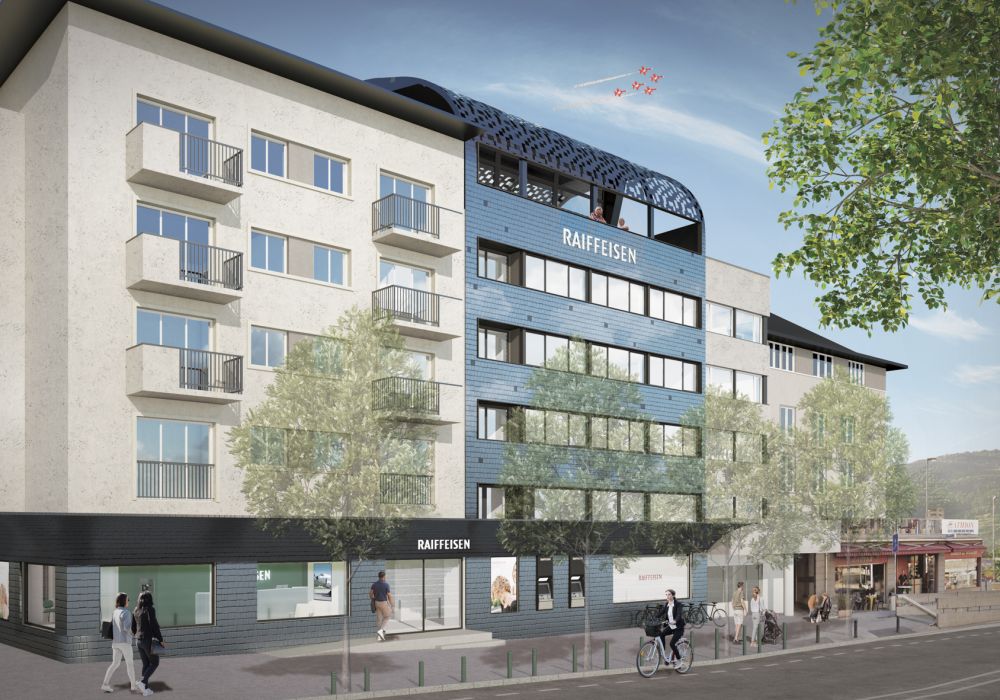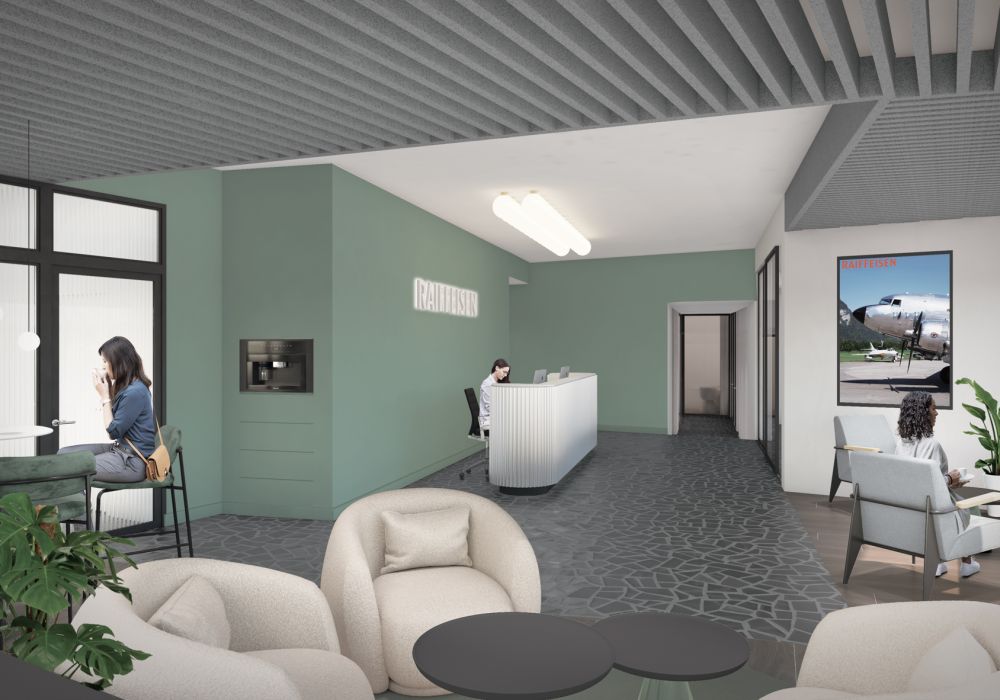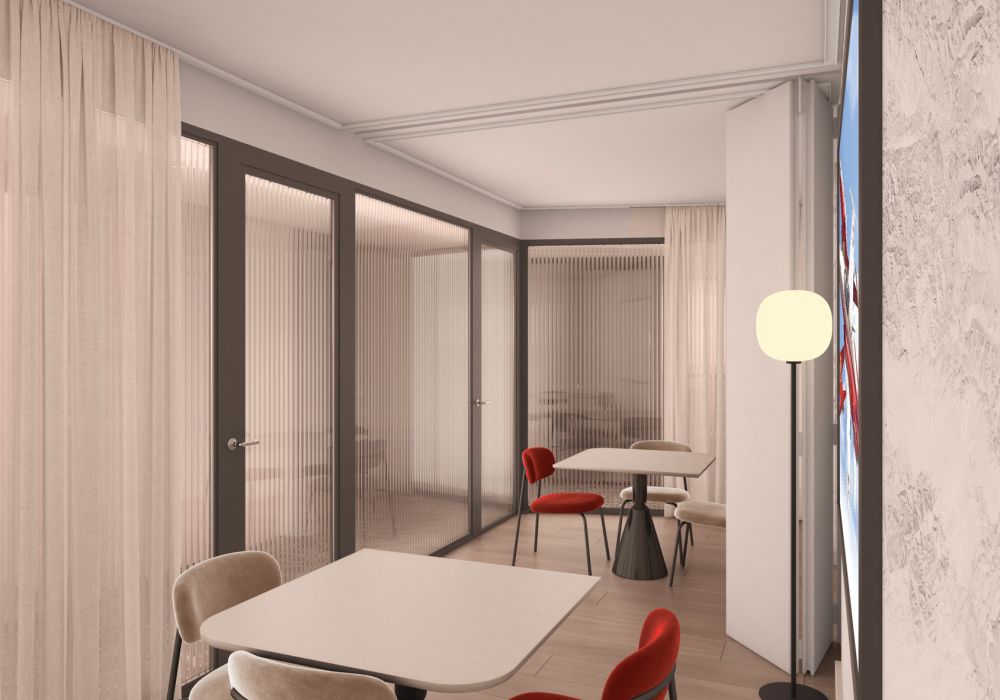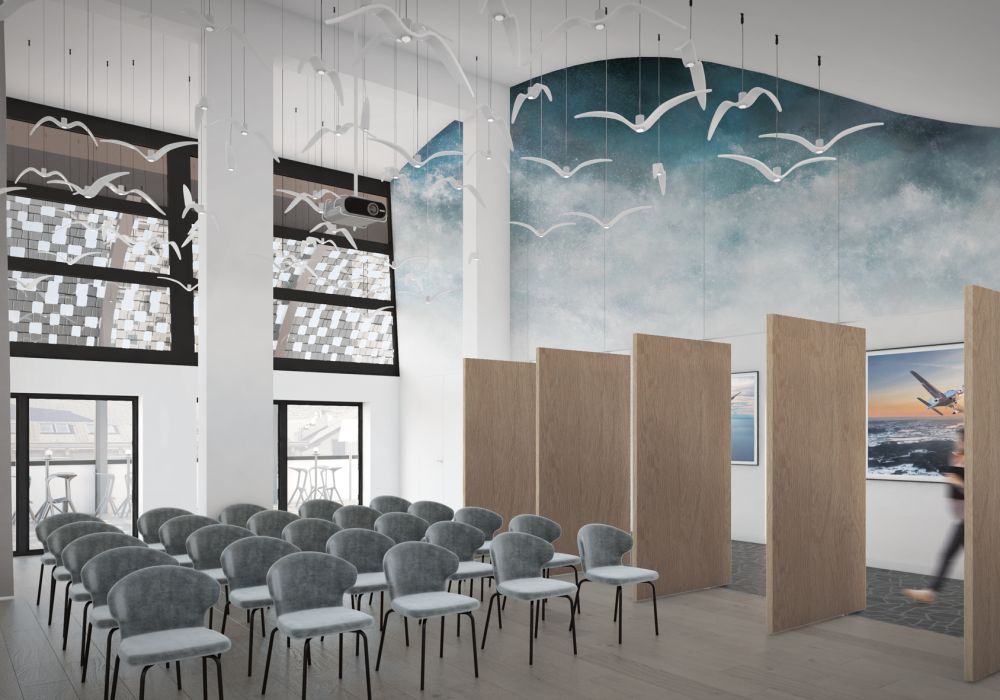 Selected upon references by the bank to take part in the competition, we finished 4th of the competition.
Our proposal was centered around a site-specific solution, anchored in the region's historical and cultural context. It reflects the dynamism, attractiveness and modern aspect of the institution, which itself is an extension of its clients and its employees. The facade transformation was imagined in Aluminium plates with integrated Solar cells, Sion being historically known for its aluminium factory plants.
One of the central aspect of the project is the transformation of the 5th floor into a modular event-dedicated area, offering generous ceiling height and space and a nice view on the city.
Many thanks to Raiffeisen for inviting us and congratulations to DV& Architectes & associés SA for their winning project, we look forward to seing it come out of ground.